Apartment Cleaning Service - (678) 283-5187 Fresh Maids
Finest Cleaning Service In Georgia
A clean space is not only inviting, but also has many health benefits for those living there. As a company, we are focused on ensuring your space is sparkling clean and free from any dirt or bacteria that may be a health risk.
We are located in Gainesville, Georgia, serving all of Hall county, but our cleaning services can go to other nearby towns as well. Whether you're looking for a consistent cleaning service or need a one-time deep cleaning of your apartment, we are always here to help! Call us anytime to book an appointment. 
Professional Apartment Cleaning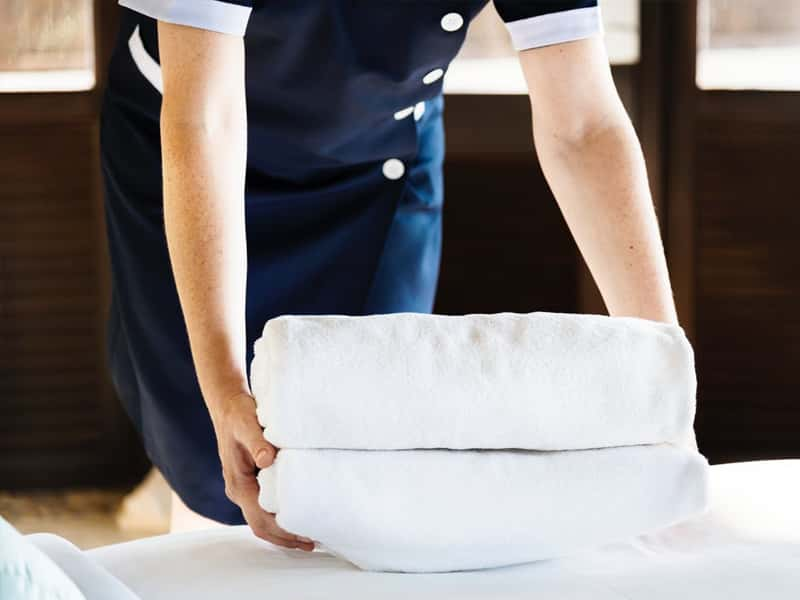 When it comes to cleaning apartments, our professional cleaners ensure all areas of your home look and smell sparkling clean. We treat your home like it is our own.
Affordable Apartment Cleaning Services
If you are looking for quality and affordable cleaning services around you, our professional cleaners ensure your place is spotless without breaking the bank! We make keeping your apartment clean affordable.
Give us a call to arrange a cleaning for your home. Give your space a fresh look it deserves!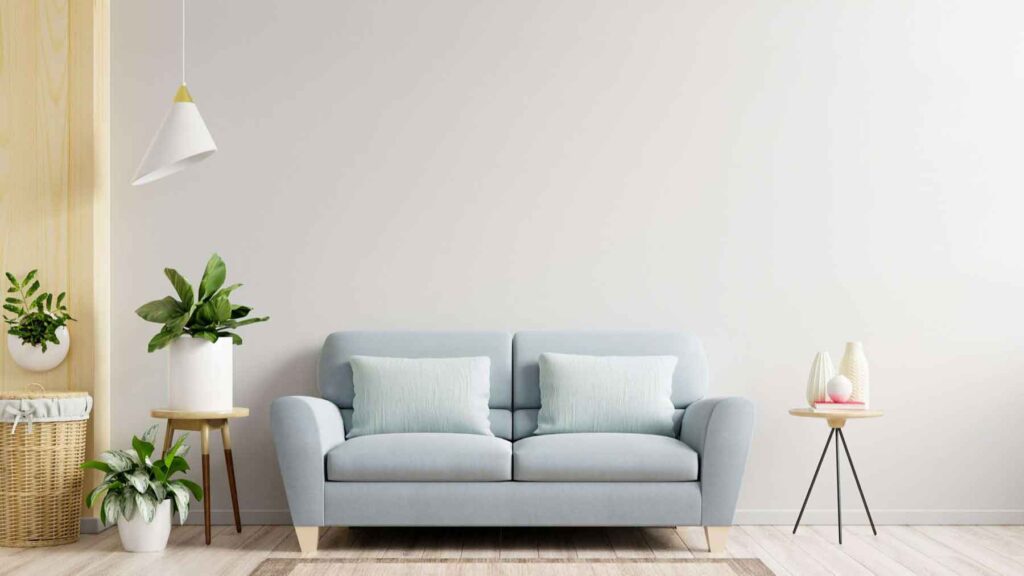 Our company is experienced and committed to providing the best cleaning services for apartments of all sizes. We ensure your kitchen, bathroom, bedroom, dining/living area, and laundry room are clean and free from dust, dirt, and grime. We also clean major appliances in your kitchen, wipe the furniture clean, and disinfect the counters.
In addition to our main services, we also provide other cleaning services and addons, depending on your needs and budget. These include:
Where We Are & How To Find Us
Fresh Maids is dedicated to providing our clients with the most professional cleaning services in Georgia. We are strategically located at 1031 Airport Dr, Gainesville, with our operations covering most of the Northern part of Georgia. Our cleaners are insured, bonded, and licensed to provide the finest cleaning services for residential and commercial spaces.
If you are looking for a professional cleaning company in Georgia, you can make a book with us in 60 seconds or less. Our experienced cleaners are both friendly and respectful of your space, so you can rest assured that you will get value for your money. 
Get in touch with us today
Book your next cleaning service in 60 seconds!