Finest Cleaning Service In Georgia
While deep cleaning services may seem like a luxury for some, the benefits are too many to ignore. There is no question that deep cleaning is time-consuming and sometimes expensive, but it can also improve your health and your home. At Fresh Maids, we provide deep cleaning services that will leave your home spotless.
When you hire Fresh Maids House, you can feel confident that it will be done right. Cleaning is not just about sweeping and vacuuming – it is a vital part of maintaining your health and wellness. When you reach out to us, you can be sure that all of the work will be done efficiently and e in no time.
The deep house cleaning services we provide are great for families, single people, landlords, and anyone else who wants cleaning services.
and professionally.
Deep Cleaning Service For A Pristine Home Environment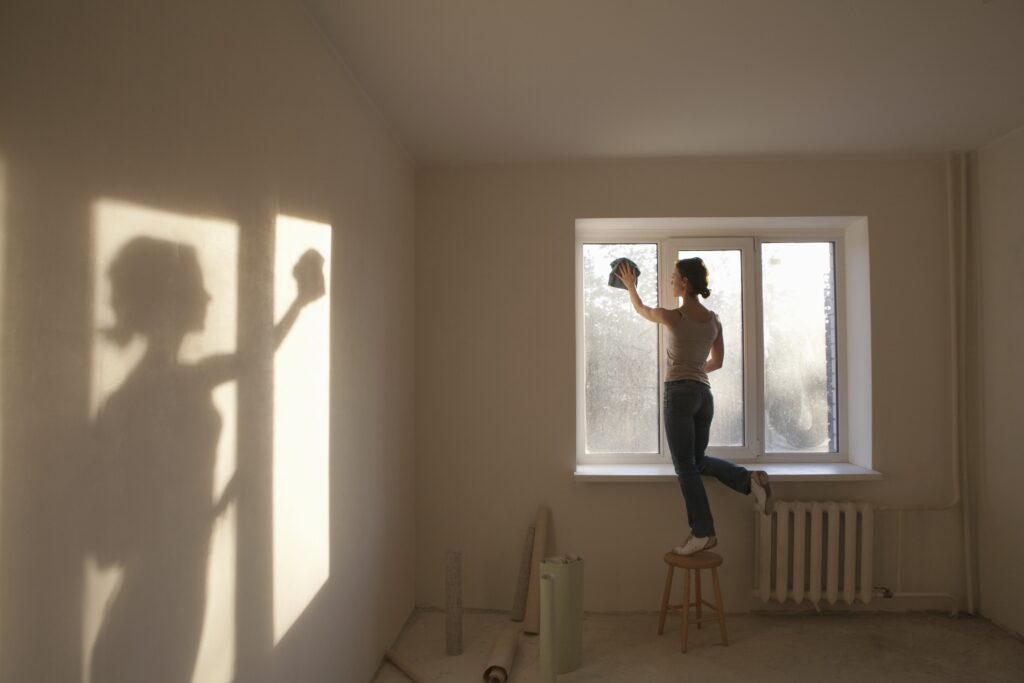 You can kick back and relax while the professionals do the dirty work for you. With this handy service, you do not have to worry about scrubbing every part of your home to keep it clean. Our professionals will do the heavy lifting on your behalf. If you're looking for a way to get your house in order without the extensive effort required by traditional methods, then we have the solution for you. We offer professional deep cleaning services and will transform your home from messy to pristine.
All of our services are customizable too. You can provide us with a list of specific tasks that need to be completed in your home, and our team will see to it that it's being done with the highest levels of quality and professionalism.
Highly Skilled Deep Cleaning Team
We have highly skilled cleaning professionals available to service your home, office, or commercial property. You can feel confident that our deep cleaning services will exceed your expectations at competitive pricing.
Whether you need a maid to tidy up after a party or some of your apartment's walls and floors have become grimy as a result of heavy use, we've got you covered. Our deep cleaning team is prepared to do everything from washing windows and scrubbing baseboards to removing scuff marks on the floor. And everything in between: from making beds to scrubbing toilets. You name it; we can do it.
We offer several residential deep cleaning service packages to fit your needs, schedule, and budget. If you're looking for a reliable cleaning company to provide high-quality service at a reasonable price, look no further than Fresh Maids.
Call Our Professional Cleaning Service, Escape The Mess
As part of our commitment to providing top-notch deep cleaning services, we use only the finest equipment and methods. We are always on time, and we don't leave our work until it's done. If you're looking for thorough, reliable, and affordable deep cleaning services nearby, don't hesitate to call Fresh Maids.