Move In/Move Out Cleaning
Finest Cleaning Service In Georgia
Sometimes it seems like there isn't enough time for everything we need to do when moving into a new home. And this leads us to some major problems such as not cleaning before moving into their new home, packing up too much junk, and leaving behind valuable items that could have been sold or donated. Therefore, we try, wrongly, to do all the moving at once. This is not only bad for our health, but it's also bad for your wallet.
Swift Move In/Move Out Cleaning Service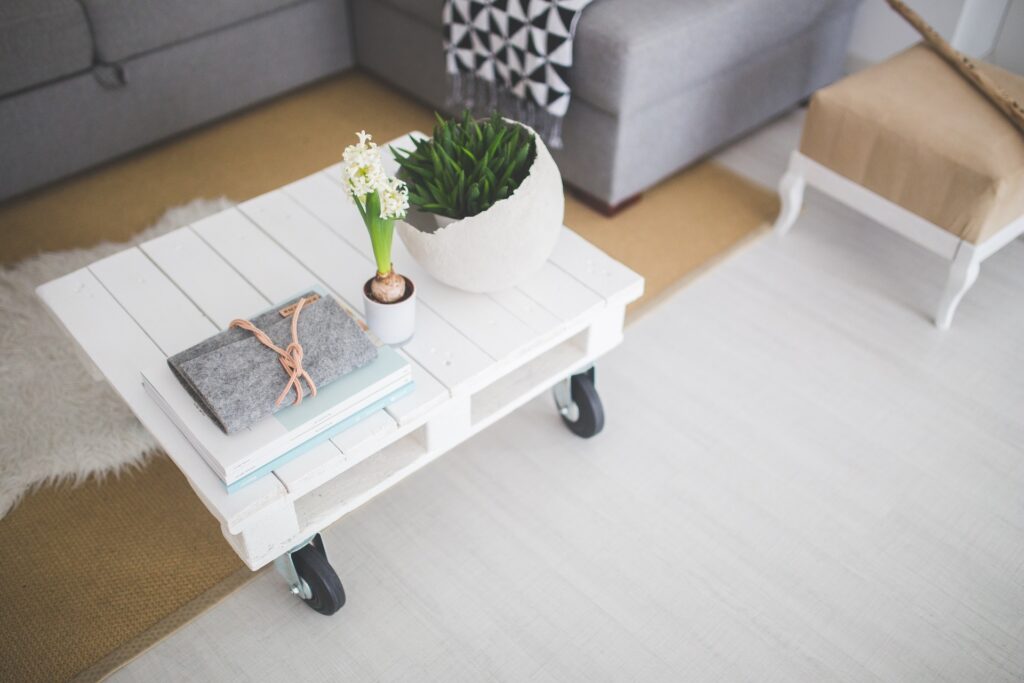 Moving into a new home is often one of the most exciting and stress-provoking times of anyone's life. However, it's also a time when we find ourselves overwhelmed with work to do. Moving in cleaning services could be just what you need to help alleviate some of the stress associated with this milestone and get your new home cleaned and ready quickly.
A Careful & Thorough Move-In Cleaning Service
At Fresh Maids, we provide careful and thorough move-in cleaning service near you. If you're planning on selling your home or property, a move-out cleaning will leave the place organized, and living space will be more appealing to potential buyers. You never know where you're going to end up next, and having a cleaner space is always a good idea. You can count on us to thoroughly clean your home so that it is ready for a buyer.
Think about this: do you walk into a room where there's a bunch of clothes thrown around and boxes piled up on top of other boxes? It's distracting, to say the least! You want to live in an environment that is clean, organized, and ready for you to relax when you get home. Moving-in cleaning can help you avoid the stress associated with moving into a dirty environment.
We will clean off light fixtures and ceiling fans, wipe down walls, vacuum floors, dust furniture (including inside cabinets), run a damp cloth over the kitchen counters and appliances to remove fingerprints or smudges, clean out the refrigerator, disinfect all bathroom surfaces (sink, tub/shower walls & floors), wipe down mirrors/glass surfaces and replace used linens on beds.
A Move-Out Cleaning Service On Your Schedule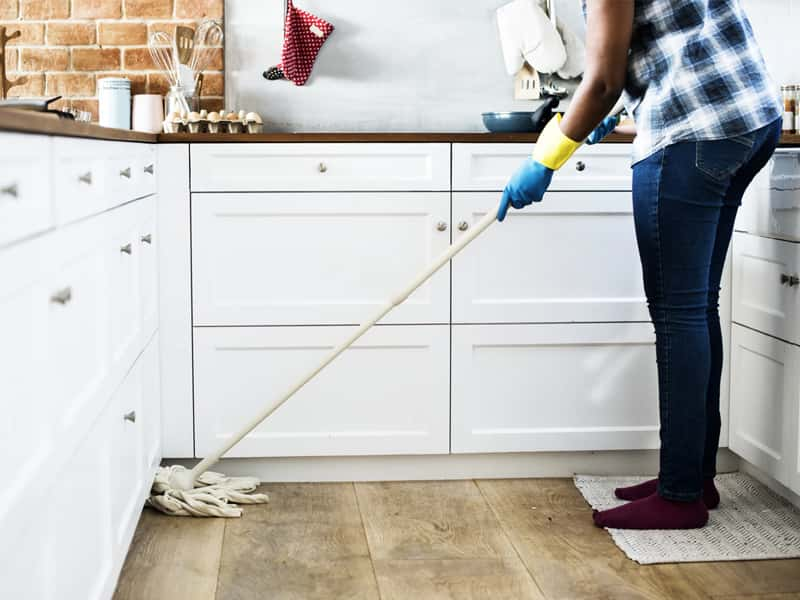 We can also work with your cleaning schedule and do the job on the days of your choice. For example, if you are moving out of an apartment, we can start cleaning on Monday. We will make sure that the work is being done in the shortest time possible.
Most of our clients are referred to us by friends and family members who are happy with their services. We have affordable and fair prices. This means you'll be able to get the services you need without breaking the bank.
Get Our Professional Move In/Move Out Service, Get It Now
Moving in or out of a new place can be very confusing and hectic. Our professional cleaning services can ease this process for you by helping to ensure an organized start or end at your home. This is a great way to give yourself some breathing room and make sure that you will stay on top of your moving in/moving out checklist.