Holiday Cleaning Service - (678) 283-5187 Fresh Maids
Finest Cleaning Service In Georgia
The holidays are meant for enjoying the company of family and friends, not cleaning. Holiday Cleaning can be exhausting especially when you are continuously entertaining guests throughout the holiday season. The thing is, you probably want your house looking spectacular for your guests. Let our cleaning team help!
Use Our Holiday Cleaning Services For A Joyful Holiday Season!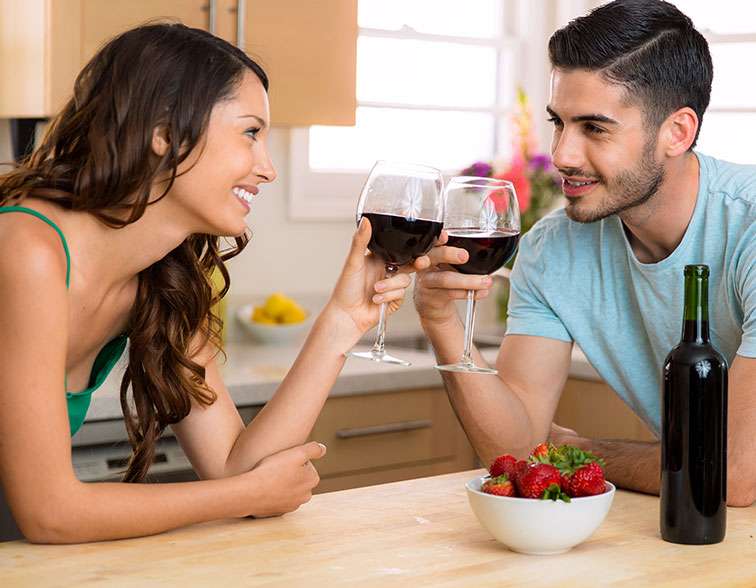 The holidays shouldn't be burdened with cleaning chores. We can help make your home inviting for guests and give you a little extra time to decorate and play host. Whether you have a tight schedule or you just don't want to do the cleaning yourself, we are here to provide the most advanced cleaning services to prepare for the holidays.
Clean Before or After Holiday Gatherings
The holidays are in town, and many people are excited to entertain guests at their homes this season. Throwing a party or hosting out of town guests can be hectic and will need your full attention. Cleaning before and after the holidays is also important and should be at the top of your to-do list. Let us handle the cleaning, so you focus on having a stress-free holiday season.
We have made it easy for you to book us through our website. Whether you are preparing your commercial or residential space for the holidays, cleaning services are just one call away! 
We believe in providing our clients with high-quality cleaning services for both residential and commercial spaces. We clean all floors, disinfect sinks, and empty trash in the kitchen, as well as clean the bedroom, dining/living area, bathroom, and even laundry rooms. We clean all surfaces and dust all appliances both inside and outside. Our services also include replacing your bed linens and folding and hanging your towels neatly.
At Fresh Maids, we do more than just dusting and cleaning. Our services include highly customized cleaning services with various packages to suit your cleaning needs and budget.
Where We Are & How To Find Us
Fresh Maids is dedicated to providing our clients with the most professional cleaning services in Georgia. We are strategically located at 1031 Airport Dr, Gainesville, with our operations covering most of the Northern part of Georgia. Our cleaners are insured, bonded, and licensed to provide the finest cleaning services for residential and commercial spaces.
If you are looking for a professional cleaning company in Georgia, you can make a book with us in 60 seconds or less. Our experienced cleaners are both friendly and respectful of your space, so you can rest assured that you will get value for your money. 
Get in touch with us today
Book your next cleaning service in 60 seconds!