Recurring Cleaning Services - (678) 283-5187 -
Fresh Maids
Finest Cleaning Service In Georgia
Homeowners would agree they spend more time cleaning than anything else. Whether you are cleaning yourself or outsourcing to professionals, your space needs regular cleaning to ensure all the dust and grime are cleaned. A clean space will not only look spotless, but also make it free from infection-causing germs and bacteria. Why not let us handle the recurring cleaning for your space?
Reliable Recurring Cleaning Services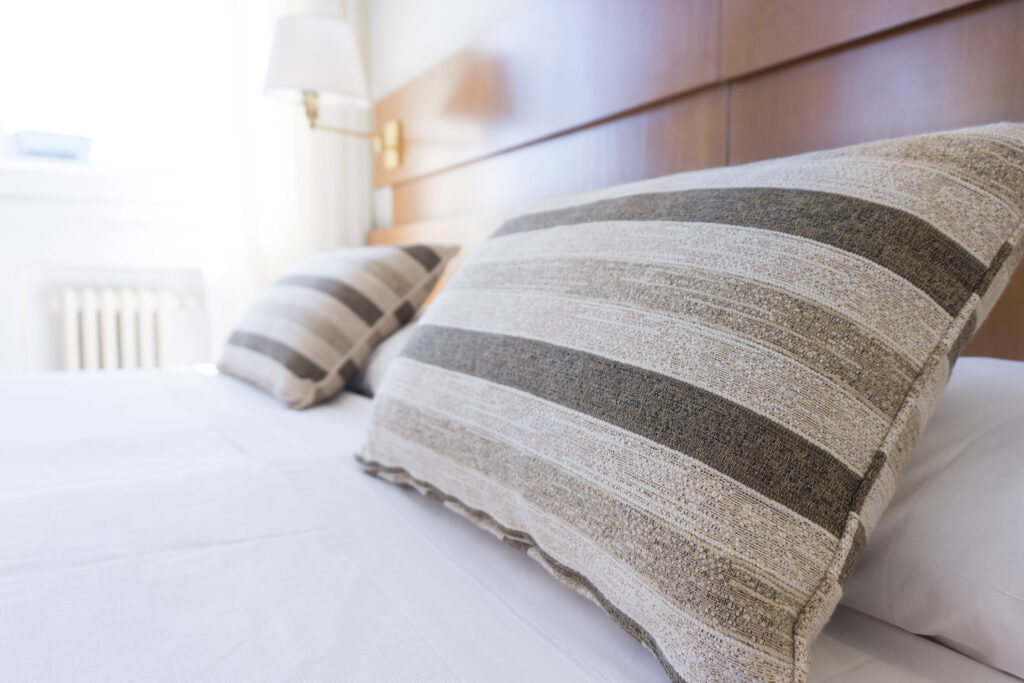 We have a large team that can handle any amount of cleaning you might need as efficiently as possible. If you need to get the job done in an hour, we will provide the staffing and equipment to make this happen. Our recurring cleaning service is reliable, and at your service anytime you need us.
What's more? You can choose a specific member of our crew to be your full-time recurring cleaner if you have a preferred member of our cleaning team. 
Convenient Recurring Cleaning Service
Our services are designed to fit your cleaning needs and your schedule. With our convenient recurring cleaning services, you decide when the crew should be at your place. This means no matter what your plans are, we can depend on our cleaning crews to get the job done. We put your needs first, and our priority is to go above and beyond to provide the best service.
We provide several cleaning services meant to handle different needs and spaces. Our service checklist highlights all the tasks involved in each package. Whether you want your commercial or residential property cleaned of all the build-up and grime, we will find a way to make that happen. We will clean your kitchen, ensuring all the appliances are wiped inside out and all floors and surfaces are disinfected.
At Fresh Maids, we also clean the bathroom by dusting and disinfecting every surface, sink, and fixtures in the room. We clean the bedroom, change the linens, and also make the bed at your request. We also clean all your living room/dining areas, including the furniture and decorations on the wall. Our services can also extend to the laundry room and other spaces to make sure all surfaces are clean. 
Besides our primary services, we have several add-ons you can include individually or as a package with one of our cleaning options. These include:
Where We Are & How To Find Us
Our unsurpassed service and workmanship have afforded us a high-quality reputation in North Georgia. Our cleaning services speak for themselves, and our professionalism has earned us a loyal following of clients. We are passionate about giving your space the cleanliness and hygienic safety it deserves as you focus on what matters most to you.
We can customize our services to suit your specific needs or budget. Give us a call or book us to get quality service at some of the best prices in town. 
Get in touch with us today
Book your next cleaning service in 60 seconds!