Finest Cleaning Service In Georgia
House cleaning is important for so many reasons, and every homeowner should know the benefits of having a spotless home. The benefits go beyond just being able to breathe easier in your own home, though that is a huge benefit. It can also increase productivity and make our lives healthier since it eliminates dirt and household contaminants lurking in your home. We think these are reasons enough to get your home professionally cleaned from time to time, even if it's just once in a while.
Meticulous House Cleaning Service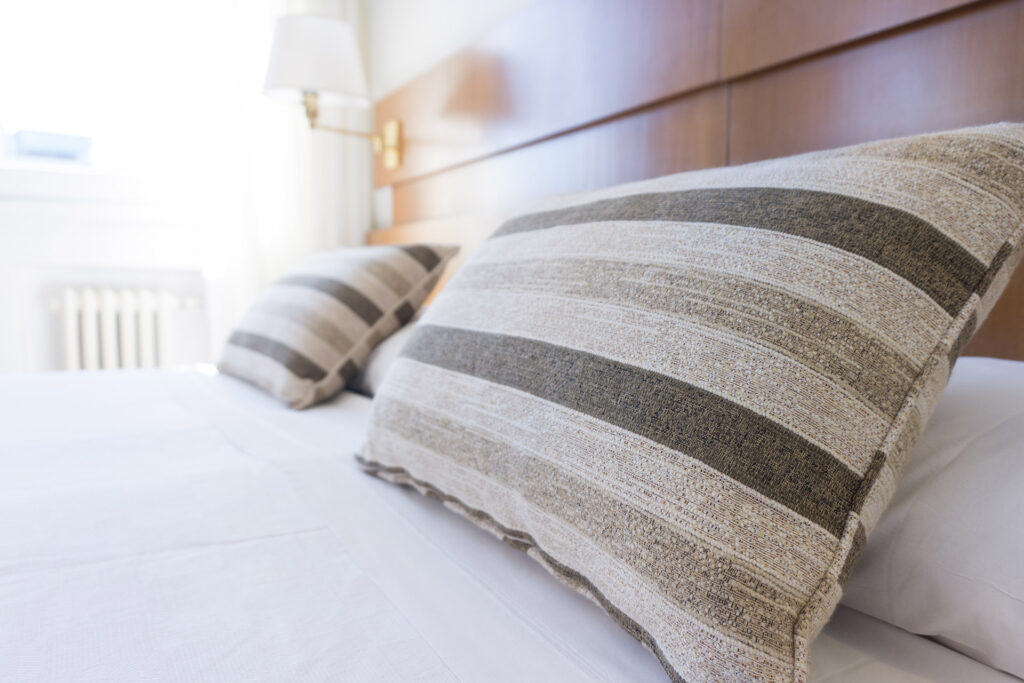 Cleaning is an important aspect of home life, but it can be overwhelming when you have to do it all by yourself — which is why Fresh Maids offers different levels of service. You can schedule regular one-time cleaning for those days when you've had enough. You can make weekly appointments for a daily cleaning service or monthly appointments for a deep clean package.
No matter what level of service you choose, we work meticulously to take care of every detail so that your home sparkles and shines. We are your one-stop if you're looking for a reliable house cleaner. With a professional service on call, we provide quality and reliable care, and our highly trained and experienced staff will clean your home from top to bottom, leaving it spotless and smelling fresh.
A Fresh Start For You & Your House
House cleaning is one of the most frequent chores on the to-do list. The problem is that having more than one chore (or just a long, hard day) discourages even the most ambitious. A clean, well-organized home is just as good as it gets. It means everything to most people. But the idea of getting down and dirty with some cleaning products can be less than appealing when all you want to do is just relax on the couch. That's where Fresh Maids comes in, ensuring that your home stays fresh and clean effortlessly.
House Cleaning Services For Residents In A Hurry
A next-day service, or even same-day house cleaning service from us if you're in a hurry, gives you the assurance of having your home spotless and ready to receive company as soon as you step through the door.
If you've been doing your best to keep up with the cleaning, but your free time is at a premium, it's time to consider hiring our professional house cleaners. We have the expertise to do things like deep-clean ovens and dusting window sills.
Our team will pick up everything from dishes to laundry, from plants to toys, from everyday dusting to long-term storage. You don't have to worry about remembering the big game or forgetting someone's birthday.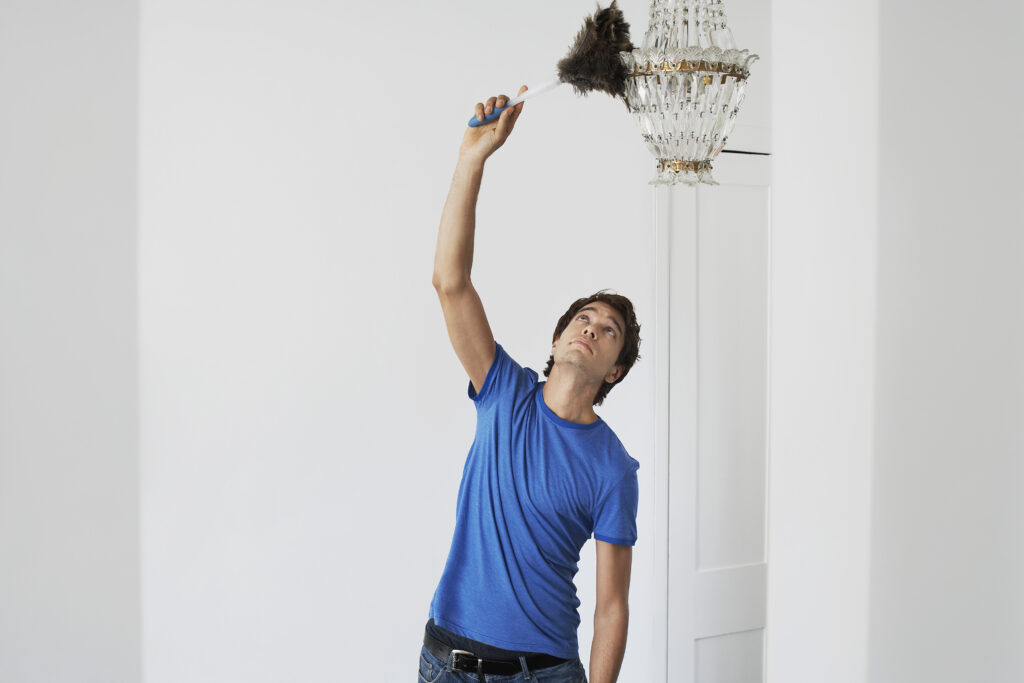 Get Our Professional Cleaning Service, From Start To Finish
When you hire a
residential cleaning service near by
, you want to know that they will be reliable from start to finish. You want to make sure that you can trust the service to do a good job the first time. That is why we strive to ensure that customers are satisfied with our house cleaning service. There is attention to detail right from the onset. We work fast and efficiently without compromising the quality of work. Don't hesitate to schedule an appointment with us.