One-Time Cleaning Service - (678) 283-5187 Fresh Maids
Finest Cleaning Service In Georgia
Consistently cleaning, dusting, and wiping surfaces around your house can be a great way to get rid of the dirt in the air you breathe and keep your home sparkling clean. While doing this yourself can provide short-term solutions, hiring professionals like ourselves is the easiest way to go. Our one-time cleaning service is a great way to remove build-up and grime from your space to ensure a healthier environment. 
Thorough One-Time Cleaning Service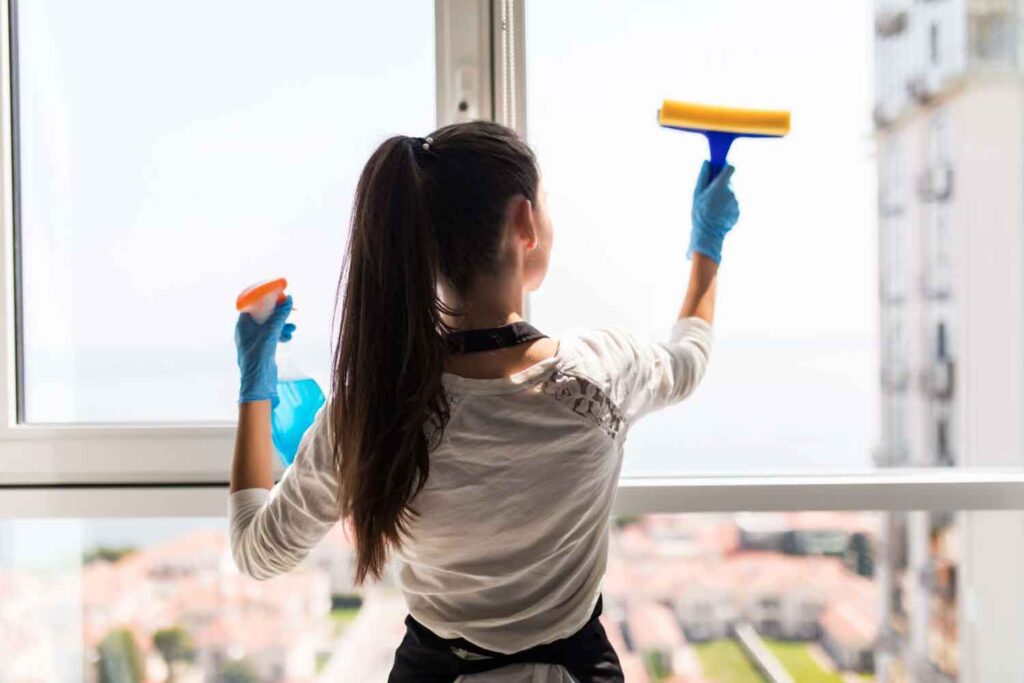 Our one-time cleaning service is similar to what we do when deep cleaning, where we focus on each individual area to achieve maximum results. Whether you are cleaning after a party or just looking to sparkle up your place, getting our services will take this task off your plate.
One-Time Cleaning Service You Had Hoped For!
While a recurring cleaning service can be costly for some people, our one-time cleaning is the best way to seek professional help without breaking the bank. Our cleaners will work to ensure you get the service you hoped for by providing a thorough service that is sure to leave your space feeling both cleaner and healthier.
We provide the most advanced cleaning services to ensure we leave your house in a better condition than when we entered. We clean the entire kitchen, both inside and outside all of the appliances. We then dust, disinfect all areas, and mop the floor. We also dust all the furniture and surfaces inside your bedroom. Next, we focus on getting the floors cleaned and disposing of your trash. Similarly, we clean bathrooms, dining/living areas, and the laundry room to make them spotless.
Apart from the services listed above, Fresh Maids has other additional services and space-specific cleaning options. These services include:
Where We Are & How To Find Us
With our locations in Georgia, we service most parts of North Georgia, where we clean both commercial and residential spaces. We believe in providing the finest cleaning services in the industry with our friendly cleaners, ensuring your normal activities are not affected.
We would love to work with you; call us or book our services to receive an unbeatable cleaning at pocket-friendly rates. 
Get in touch with us today
Book your next cleaning service in 60 seconds!