Fresh Maids
Maid Cleaning Service
Gainesville GA Housemaids and Commercial Janitors
Cleaning all Nearby areas!
Our Gainesville maid cleaning service professionals thoroughly clean all areas of your house or business. We take great pride in being neat, tidy, and punctual.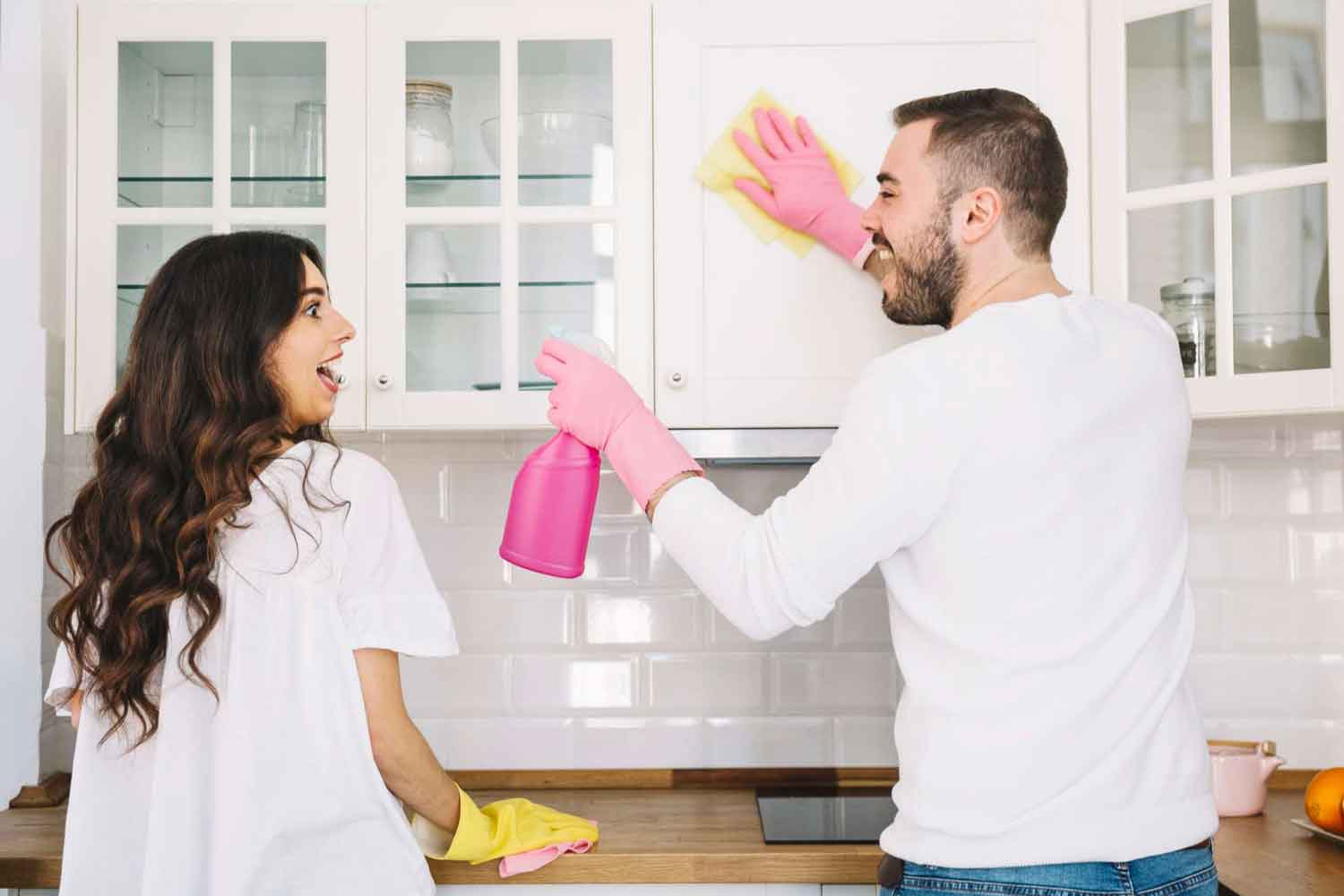 Home deep cleaning services
Book A House Cleaning In 60 Seconds!
Your Trust and Security Are Our Priority!
Fresh maids is a great outfit, they are professional and courteous and go above and beyond, I recommend them to everyone
Russell Grunch
2021-12-17
Freshmaids has provided high quality, timely and reasonably priced service to our family for 4 years. Very professional and friendly team. We would recommend to anyone
We have been using Fresh Maids services for a few years now and we love them. They are so thorough but what is more they are so flexible. With changing schedules they are so accommodating when we need change the day or time. Can't recommend them enough
I'm very happy with Fresh Maids. The girls Elizabeth and Maria do a very good job. I have we no complaints.
Stephanie Sartain
2021-12-16
Been using them for years. Great company and service!
Check out the recent Redfin article we were featured in: